I am a contemporary art artist from the 70-80 generation (Superheroes, comics, pop, hip-hop, Funky, Soul and Graffiti) over time I have learned to appreciate art, and in particular abstract art, street-art and Pop'art. For me, painting is a way of escape, of expressing my emotions: a kind of alternative and natural therapy that can have many benefits.
2010 - Present / Pop-Art/ Abstract / Street-Art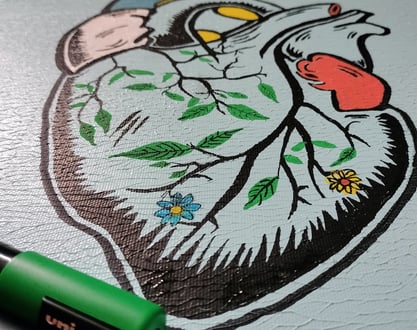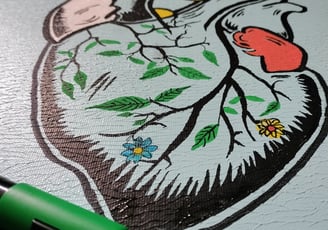 Découvrez mes projets artistiques réalisés au cours des dernières années. Chaque projet est unique et exprime ma vision artistique à travers l'art contemporain, l'art abstrait, la street-Art et le Pop'art.
Participation à des expositions collectives et individuelles dans des galeries d'art renommées. Mes œuvres ont été exposées dans plusieurs pays du monde entier, notamment en France, aux États-Unis et au Royaume-Uni.